Russian representative visited the HALOO factory
The prospects for the development of box lunch vending machines are of course broad. There are many reasons, which will be analyzed in detail below. The automatic vending of box lunch vending machine has realized the unmanned operation of new retail, which is an opportunity for the vending machine industry.
In the early days, limited by the manufacturing process of the vending machine, many functions of the vending machine were not discovered, so the function of the vending machine was very single, and it could only sell drinks. And now the vending machines are all smart machines, coupled with mobile payment and other functions are simply even more powerful. Recently, a box lunch vending machine appeared in the popular market. That's right, they sell box lunches! So, what are the development prospects and opportunities of box lunch vending machines?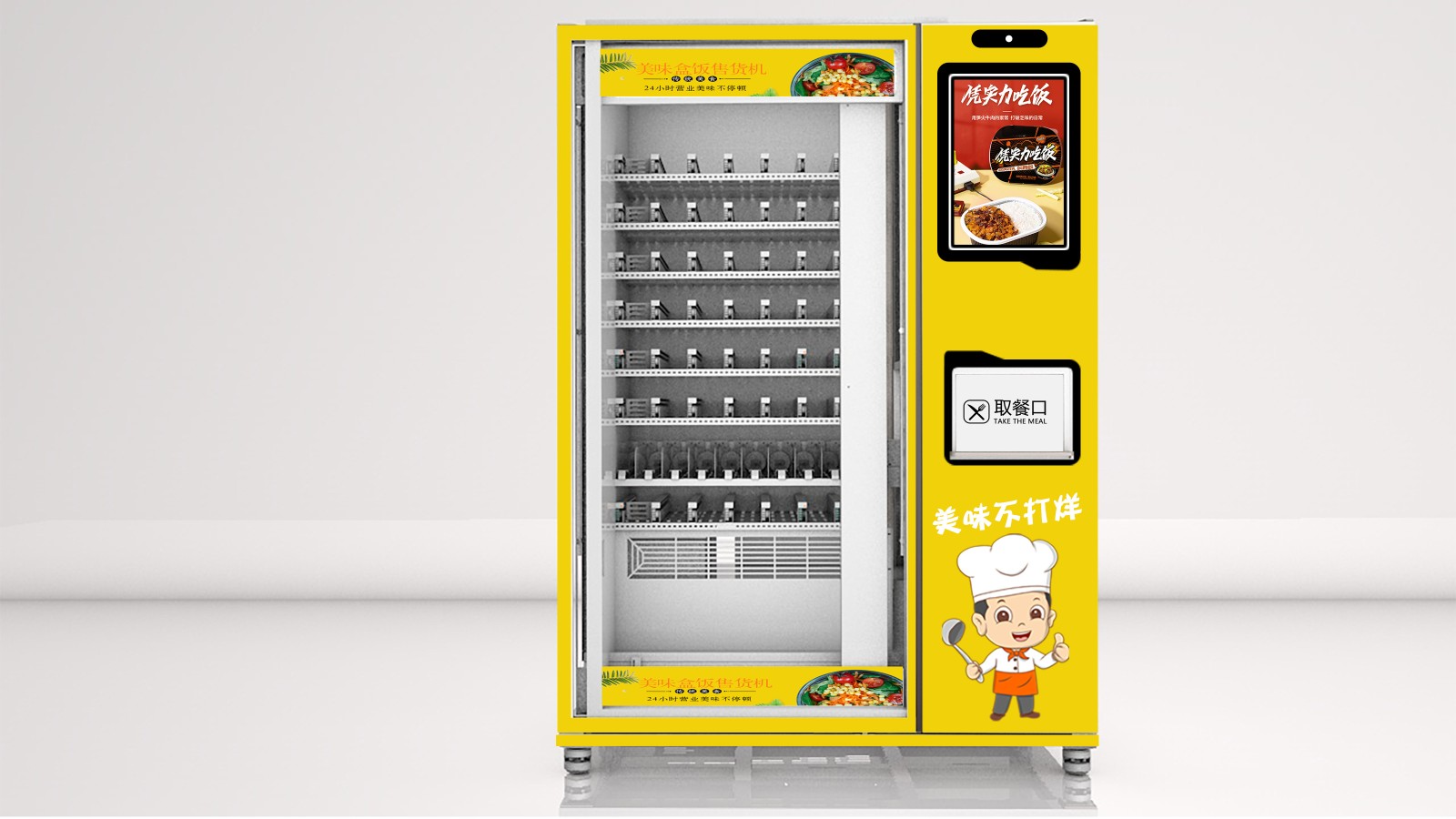 Prospects for box lunch heating vending machines?
  ①Blind area of traditional hotel
   At this stage, China's real estate industry is developing very rapidly. Many new communities have imperfect supporting facilities, and there are no necessities for daily life around, and no restaurants and other shops. In some suburban factories and office buildings, eating is not very good. These lots provide room for the box lunch vending machine.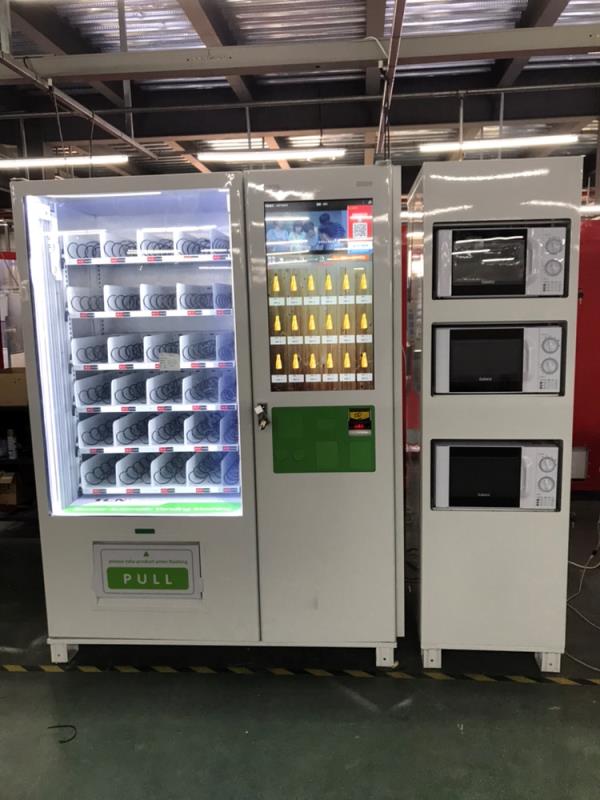 ②Is the Meituan hungry, can't be delivered?
  Because there are no restaurants nearby, Meituan and Are you hungry cannot be delivered. In some multi-tier cities, Meituan and Ele.me are not yet mainstream. Box lunch vending machines are located in these locations, and the order issue rate does not need to be considered.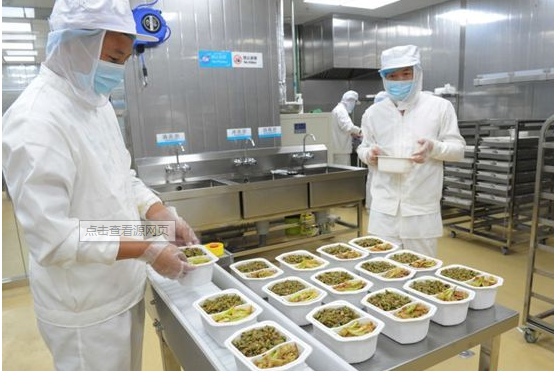 ③Rigid demand, everyone needs
   Even if the above two conditions do not exist, there are dense shops around, and Meituan and Ele., but the box lunch vending machine can be operated in a new retail mode. Place an order on the online APP or website, and pick up the box from the offline box lunch vending machine. This also has a time advantage over Meituan and Ele.me. Of course, eating is a rigid demand.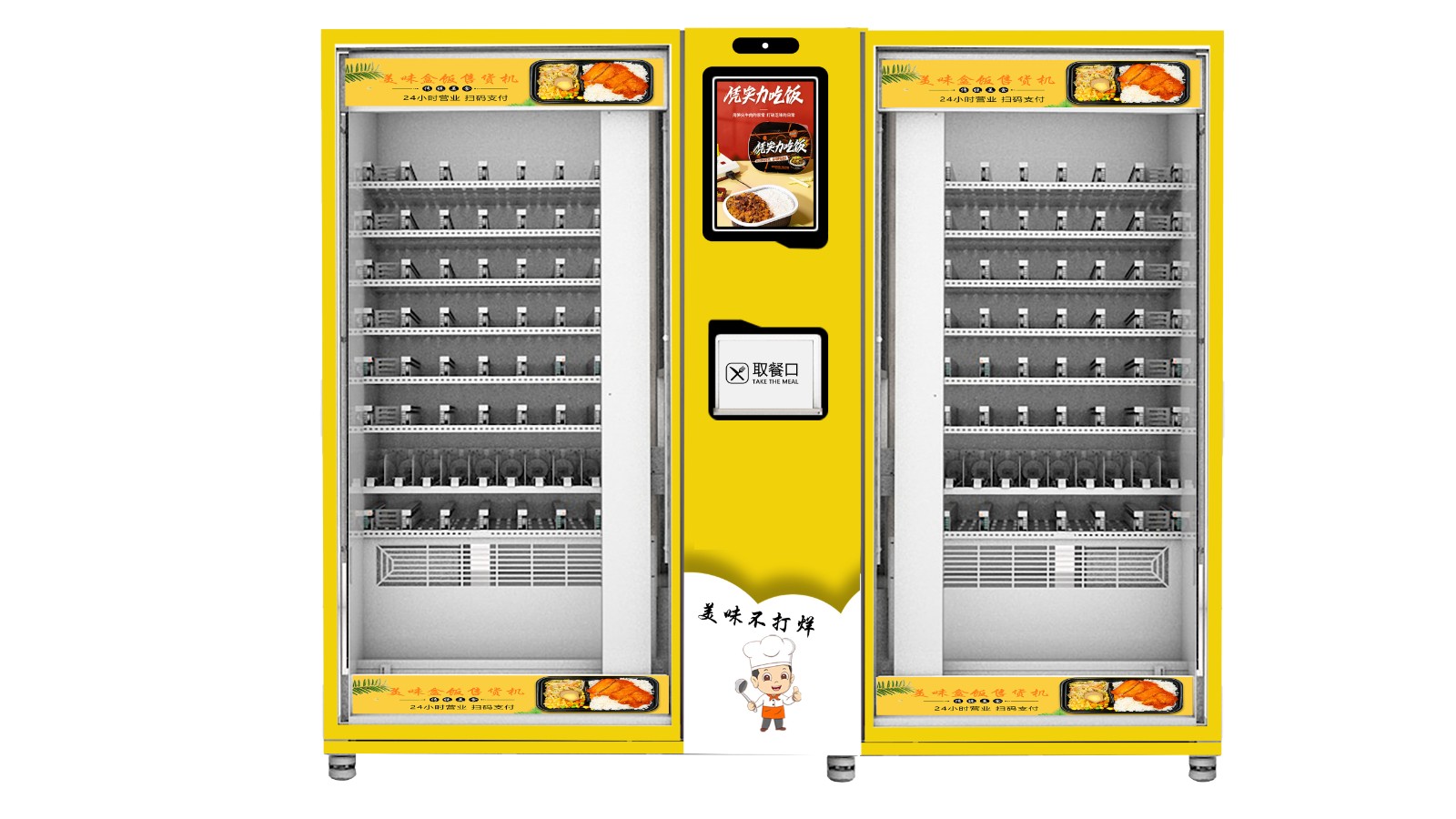 What are the advantages of the box lunch vending machine?
  ①The production process is safe and hygienic
   Box lunch vending machine is manufactured with medical grade disinfection technology, safe and hygienic. It has its own disinfection function to ensure that the internal box lunch is not interfered by bacteria.
  ②Materials and craftsmanship are superior
   Box lunch vending machine materials are made of the best 304 food environmentally friendly materials. Ensure that there are no other materials that contain harmful substances to the human body.
  ③The operation of the new retail model
  Connect online and offline, place orders on mobile phones, and pick up items from vending machines. The new retail model is widely liked by young people.
  ④Reduce investment in the catering industry
   Because the area of the box lunch vending machine is relatively small, the rent for the production area is not high. Therefore, the input cost is much cheaper than opening a traditional restaurant. The rent of the venue is usually RMB 1,000-3,000 per month. The rent varies with the flow of people. Different cities have different rents. If you sell 80 boxes a day, you can earn 500-800 yuan a day.
   Box lunch vending machine operation precautions:
  ①Always pay attention to machine hygiene and disinfection
The    lunch box vending machine is unmanned and is placed in an open area, so hygiene should be done well. To prevent mosquitoes and Xiaoqiang from crawling into it. Otherwise, the consumer experience will be extremely poor. This will affect the profitability of lunch vending machines.
  ②Diversified choices of box lunch
  Different people have different tastes. Lunch boxes must be diversified to meet the needs of different people. This way, the business of the box lunch vending machine will get better.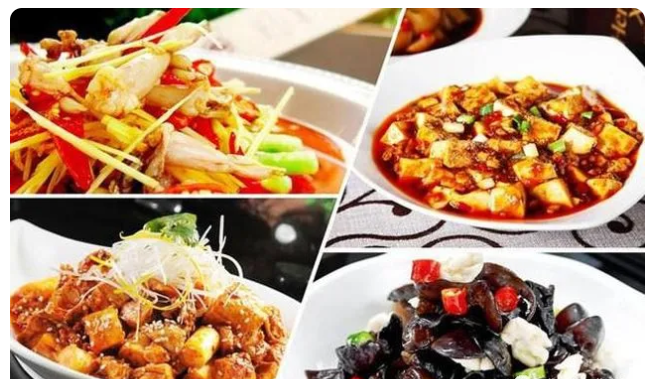 Summary: Due to the influence of new retail and the improvement of vending machine manufacturing technology, the prospects and opportunities of box lunch sales in China are very good in the future. Of course, there are still relatively few manufacturers of box lunch vending machines at this stage. There are not many brands to choose from, and it is believed that box lunch vending machines will develop in a spurt in the near future.
If you are hungry now, would you like to pick one from the machine near you for stomach?