Citizen welfare!!! Don't worry about buying medicine at night !!
At present, more and more merchants order medicine vending machines from HALOO manufacturers. They mainly put them at the entrance of pharmacies and downstairs in the community to provide convenience to local citizens.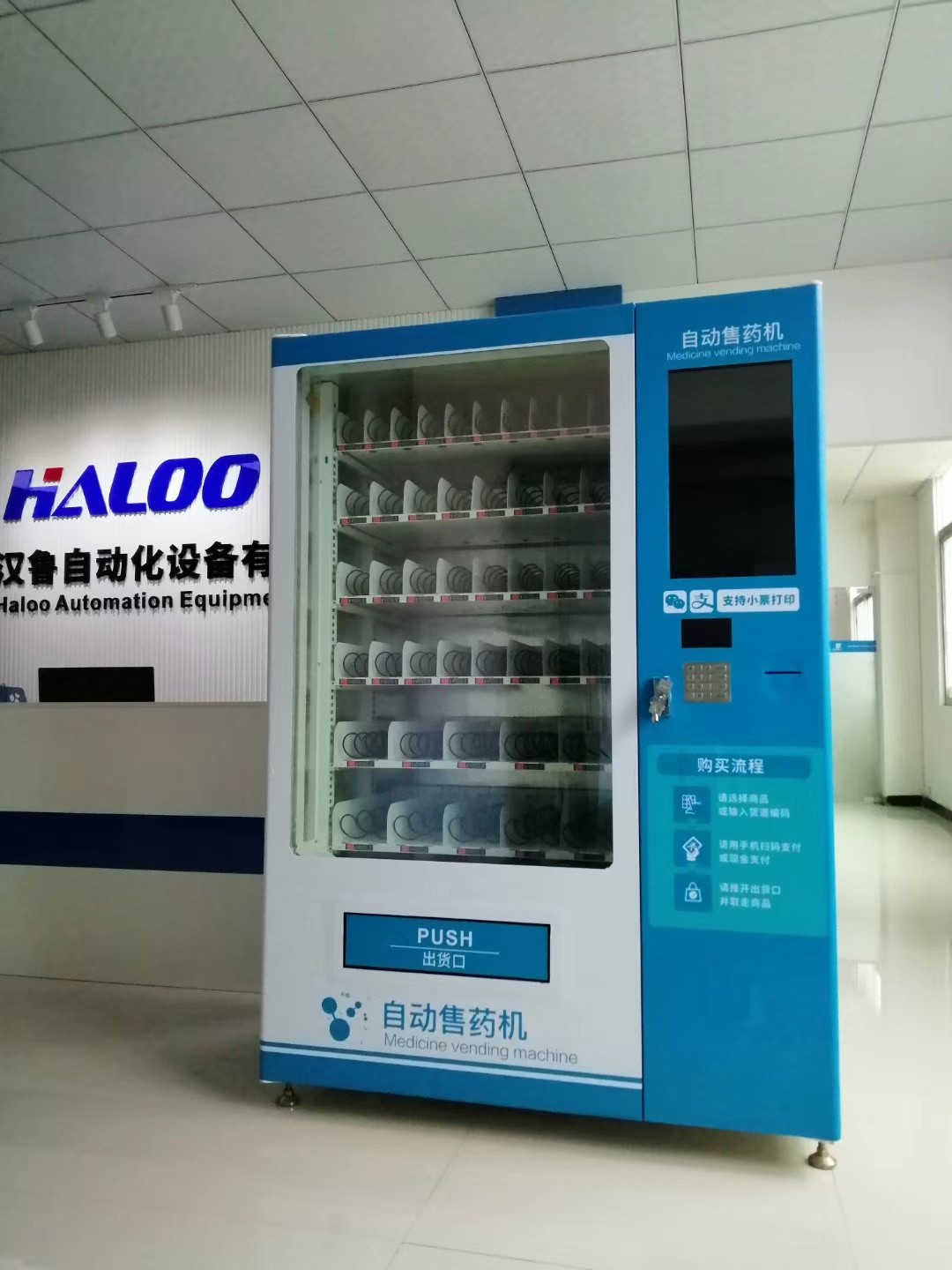 HALOO Pharmacy Vending Machines are being used in many places:
d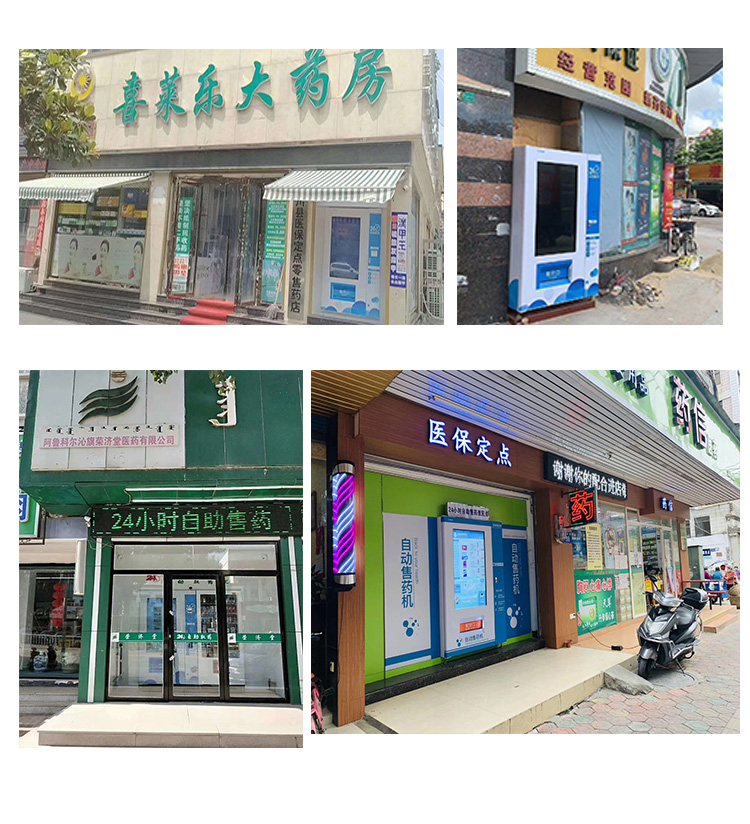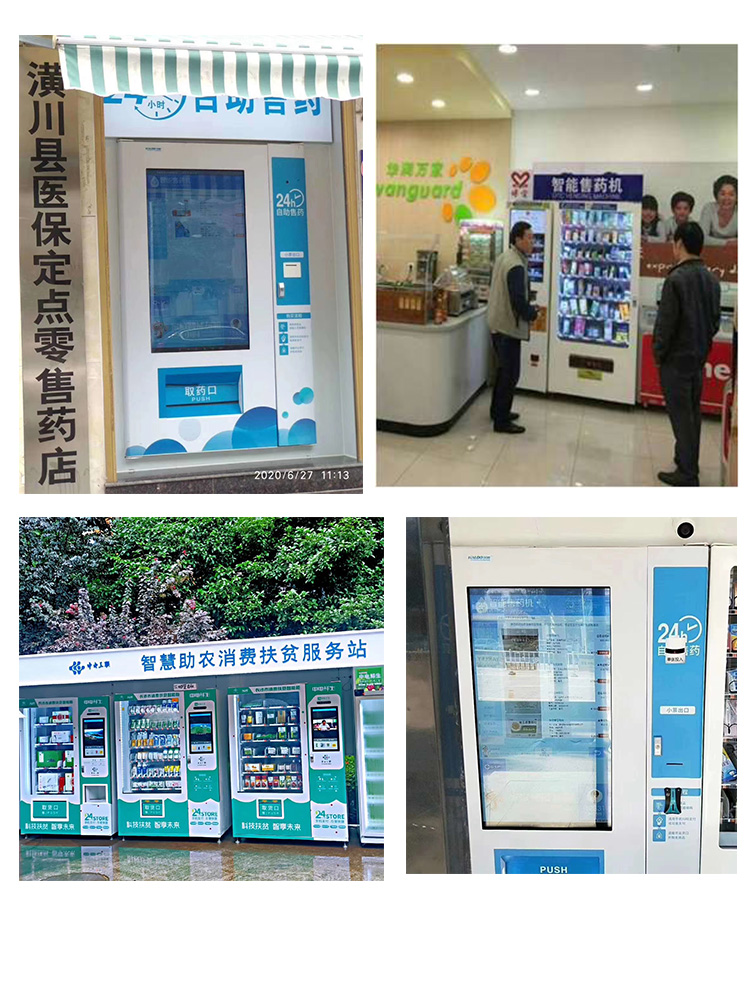 Prototype before customization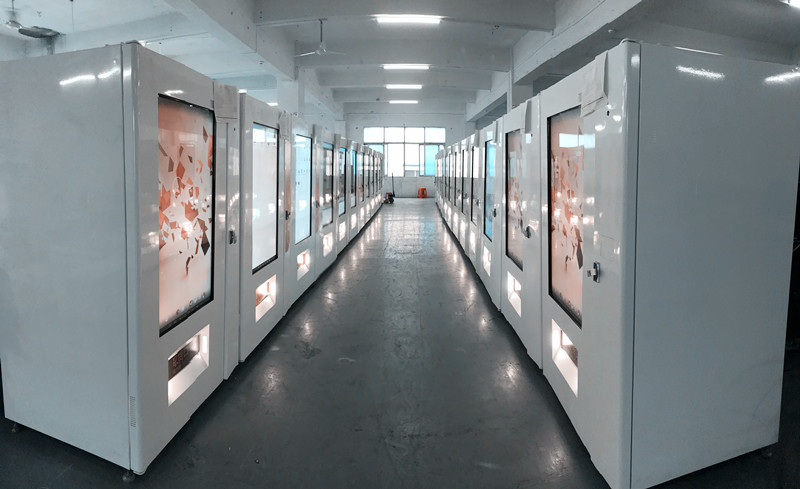 Routine inspection before shipment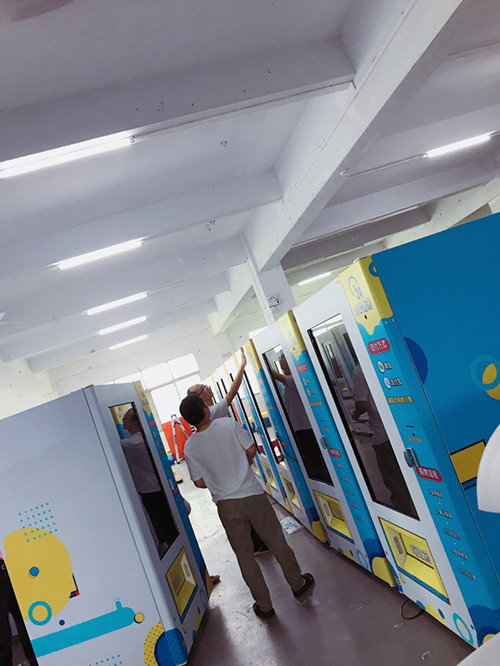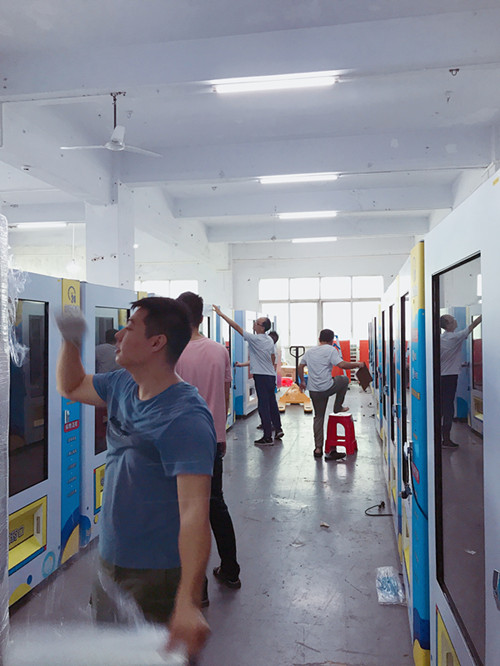 Packing after quality inspection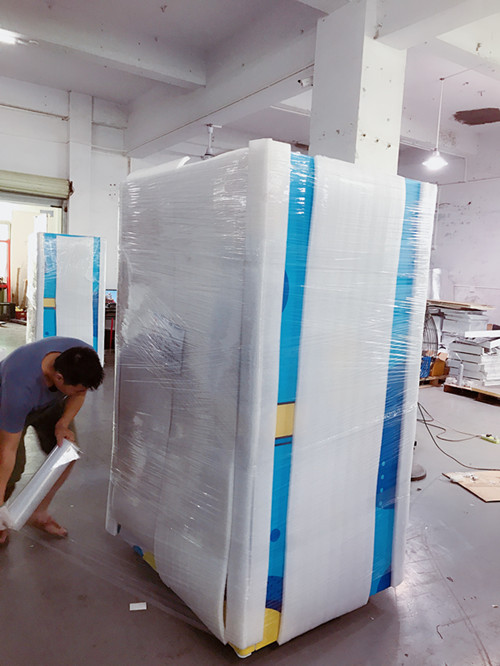 Finish !!!