24-hour unmanned supermarket opened !!
1- shopping stepsedit
Step 1: Brush your face and enter the supermarket. (You can either follow the official account real-name registration, the official account of "Yinggu Whale", enter the mobile phone number to verify the real name, the supermarket door opens automatically; you can also use the mobile app to scan the code to open the door).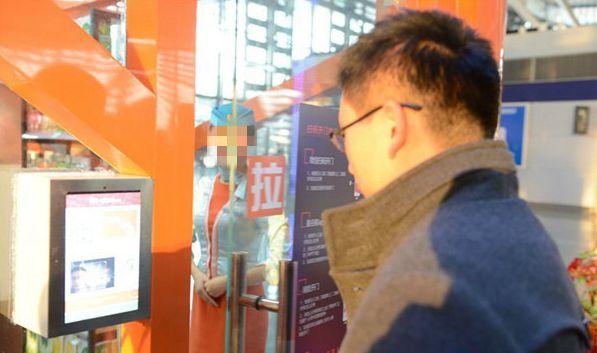 Step 2: Self-service shopping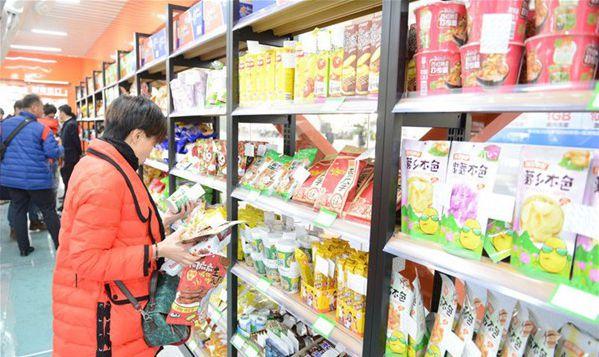 The second step is to purchase goods by yourself.
Step 3: Scan the checkout. (Choose three payment methods including WeChat, Alipay and Yinggu APP to realize fast cashier settlement).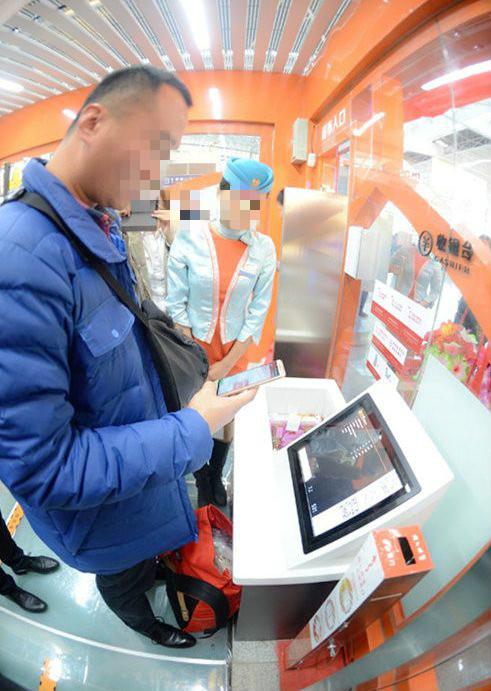 2-Security measuresedit
A total of 3 video surveillances have been installed in the unmanned self-service supermarket, which can realize 24-hour 360-degree surveillance without blind spots. If there are unpaid goods going out, the system will automatically alarm. If the customer is not shopping, just press the exit button when going out. The staff will also monitor the operating status of the supermarket at any time through the monitoring platform.
3- Generate background editing
First, the two biggest costs of traditional retail-labor and housing have risen sharply, which has a greater impact on the retail format, and many people are seeking new technical solutions; second, young people are not willing to go to traditional convenience stores for employment, which leads to industry expansion. challenge. From the perspective of the supply side, the technology development of various vertical fields is becoming mature, such as face recognition, voice interaction, offline payment, etc. Only a technology integrator is required to integrate these technology applications, and there is a chance to form a better business. Innovation model.
4 -Promoting roleedit
As a new thing in the era of consumption upgrading, unmanned self-service supermarkets supplement and upgrade traditional retail industry, through the full application and integration of new technologies, innovate business models, optimize industrial patterns, and promote consumption upgrades.