HALOO fresh food cake pastry refrigerated lattice cabinet large-capacity freezer fresh-keeping cabinet vending machine
In order to solve the food problem of most office buildings and factory night shift workers, box lunch vending machines came into being. In addition to the bento delivered by the elevator, we have also developed a set of bento to meet the needs of more workers. Lattice cabinet vending machines have gradually been loved by more and more companies and merchants. This post will focus on the advantages of Hanlu's new refrigerated and heated lattice cabinets and practical applications.
1-Appearance Gallery: 【With dimensional drawing】
Refrigerated lattice cabinet machines selling different types of products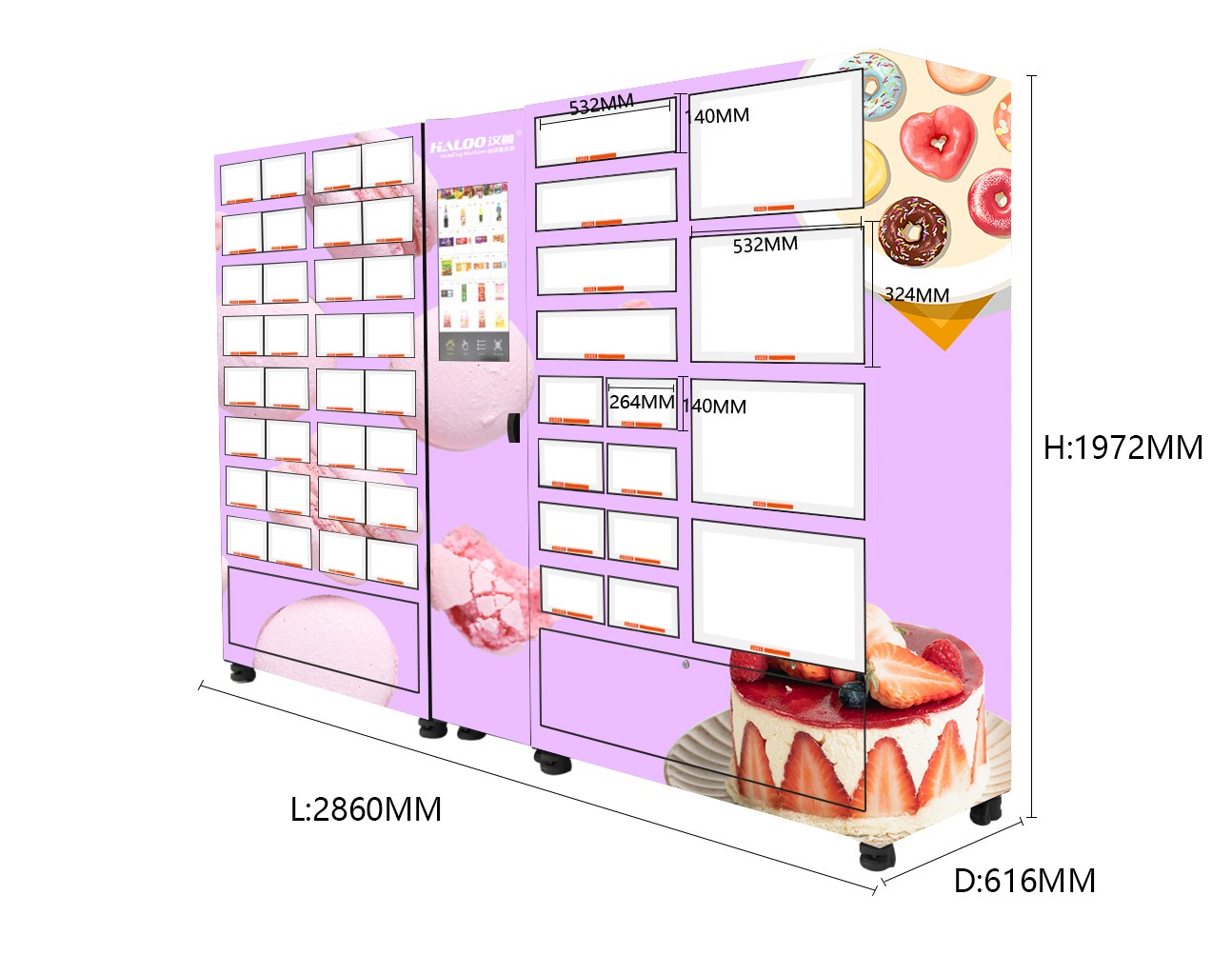 SWEET CAKE !! HONEY~~~BUY BUY BUY !!!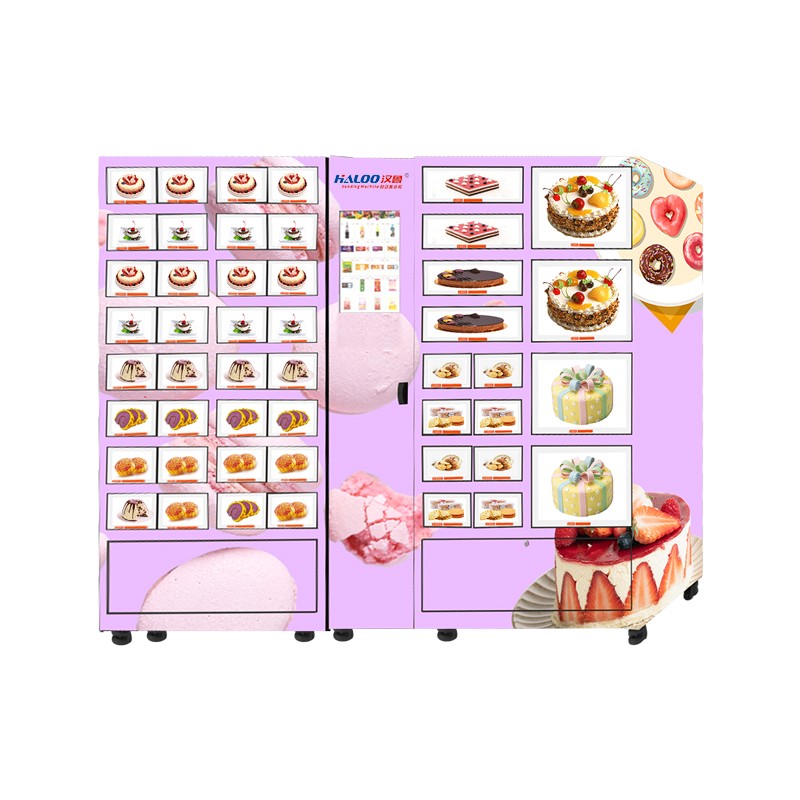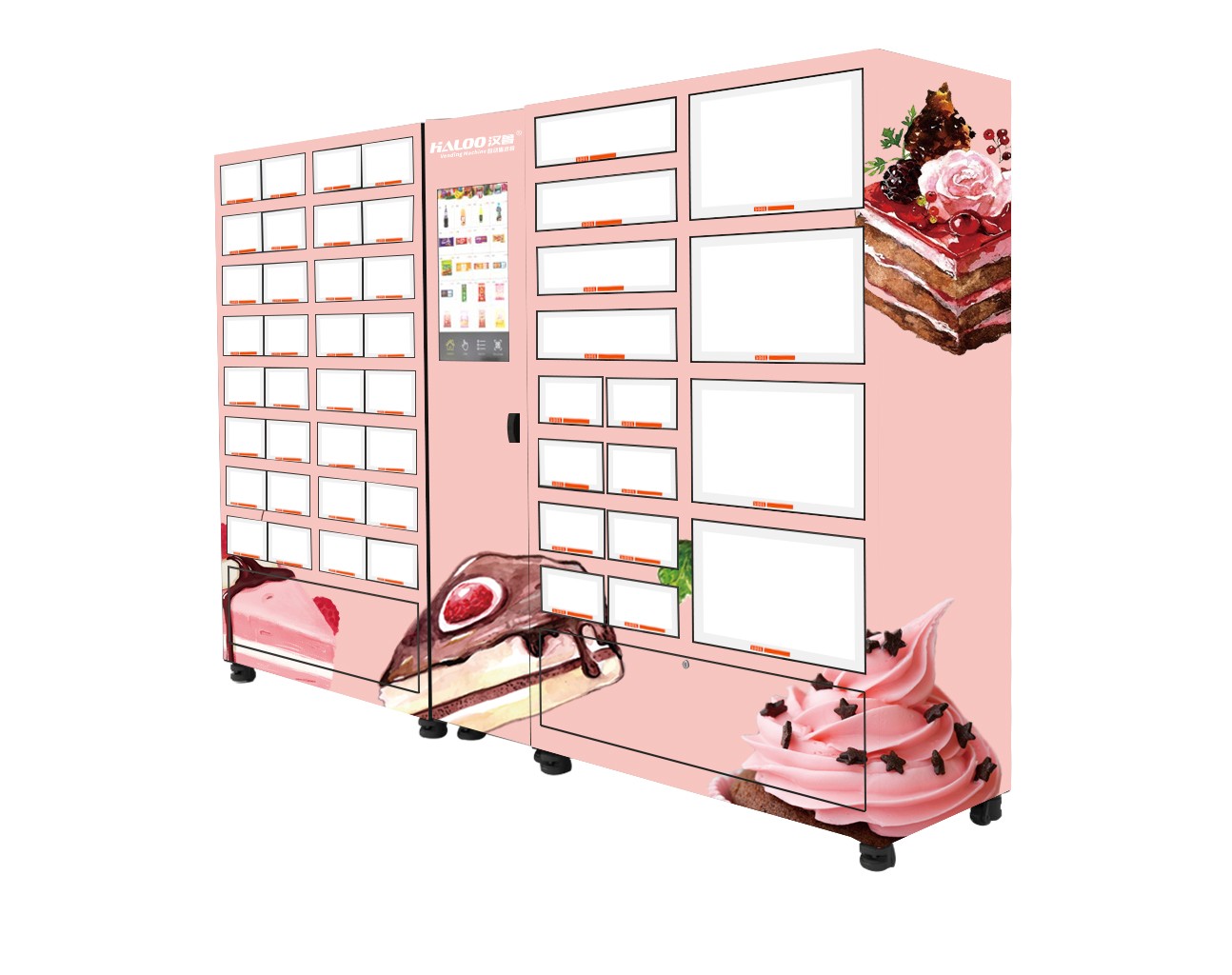 OH ~~!!! Melted my heart ~~~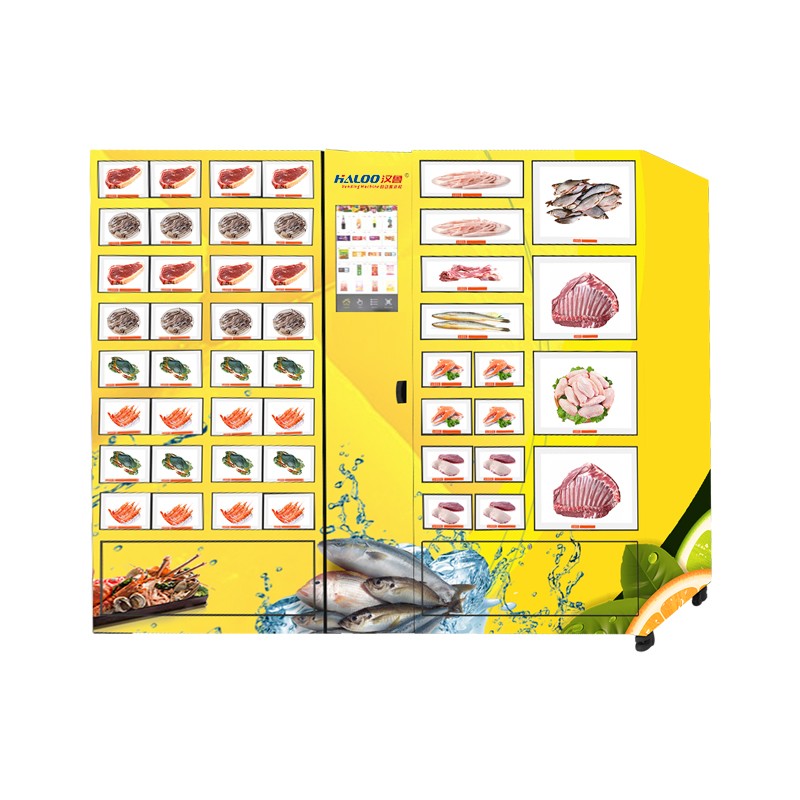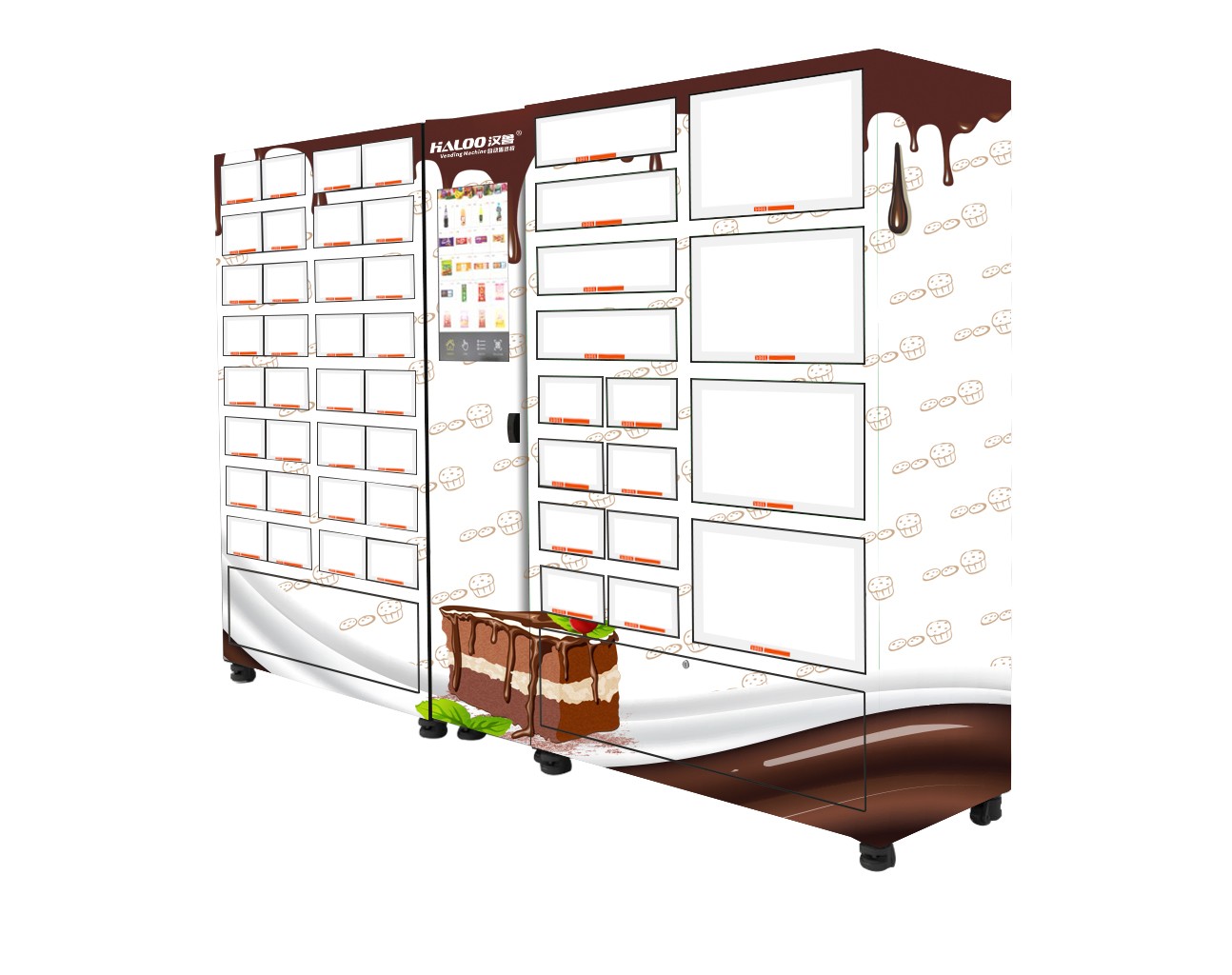 2-Application scenario
No Need to wait and go outsides!! ✘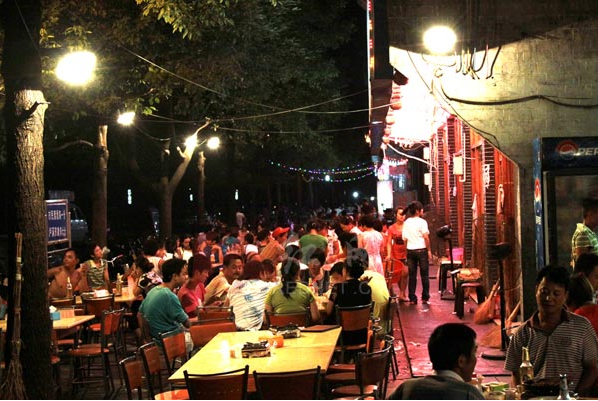 No need to bring your own cool supper !! ✘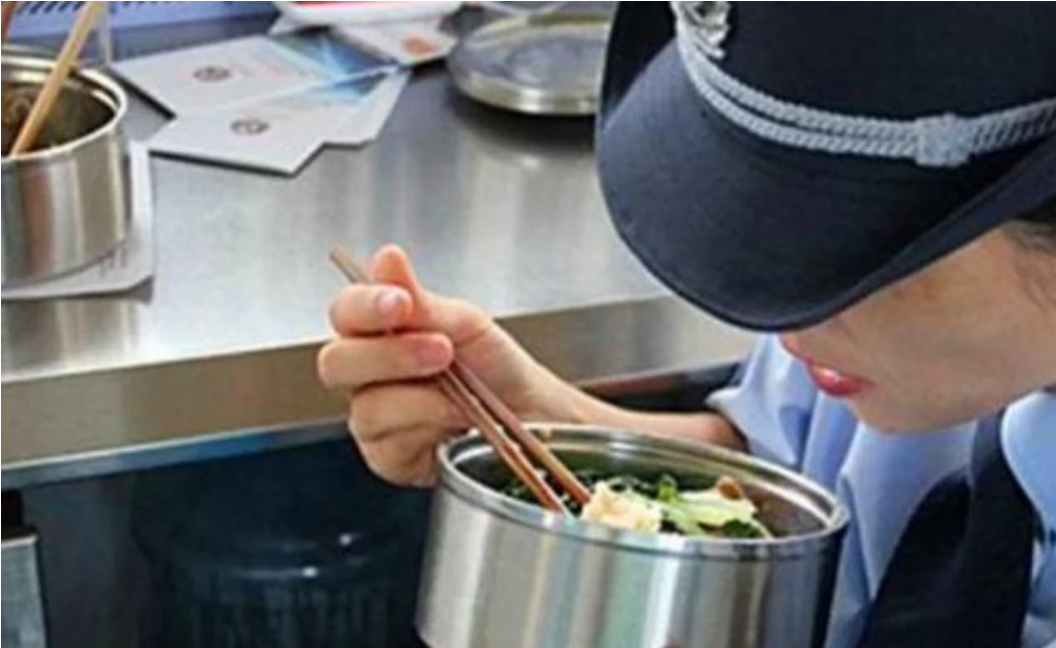 Canteen staff don't have to stay up late to prepare meals! ✘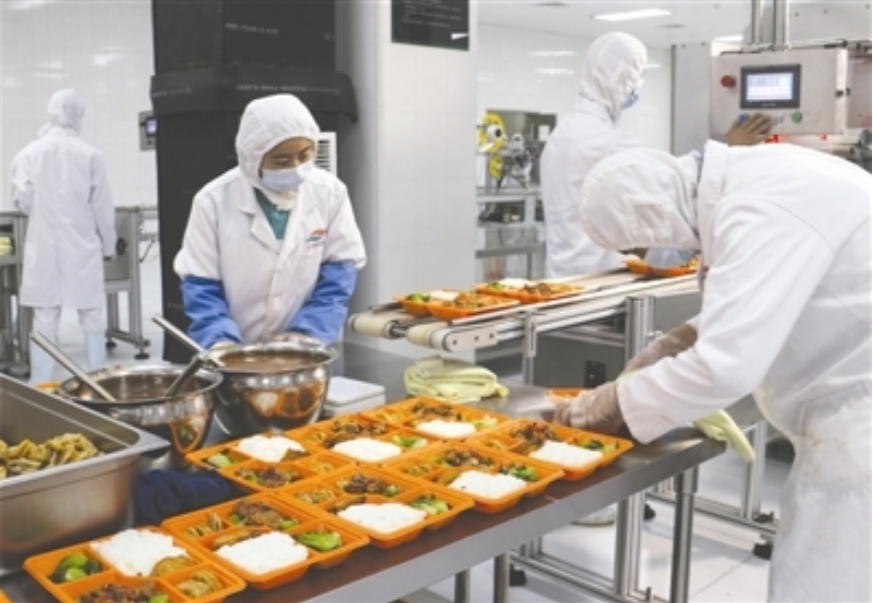 We need to CHANGE !!

Normal Box lunch heating vending machine: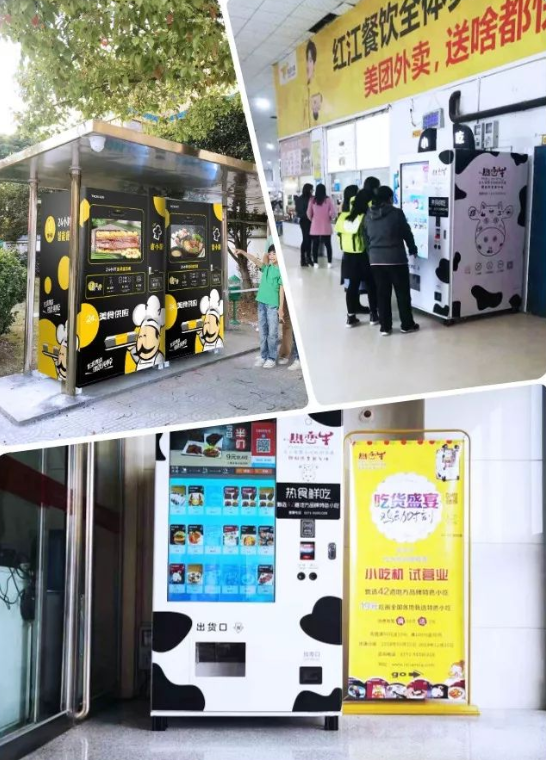 CHANGE CHANGE CHANGE !! That's right! Combination!!
Intelligent sales of refrigerated lattice cabinets provide a new choice of sales channels for the sales of fresh
products!
Product Features:
1. Scan the code to buy, pay and pick up; support multiple people to buy at the same time;
2. Working temperature: the low temperature is 2-4℃, which supports the cold storage needs of most commodities;
3. It is suitable for the sales needs of refrigerated aquatic products, meat products, clean vegetables and catering in restaurants, communities, etc.;
4. Powerful back-end operation management software platform support, supporting multiple distribution management modes;
5. Customizable: optional cabinet size, cooling method, advertising screen, background software, etc. can be customized and optional.
The products have been commercialized in many places across the country and have been widely recognized by customers!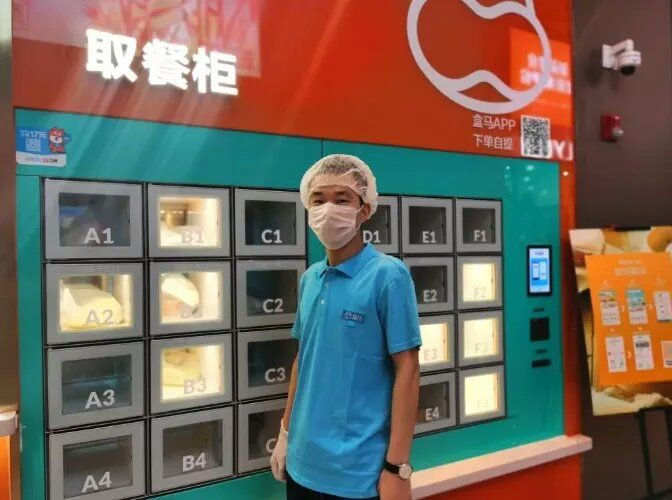 Only single combination ? NOT ENOUGH !!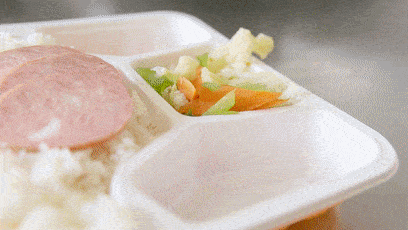 We want more!! Soup and fruit could be better ~♡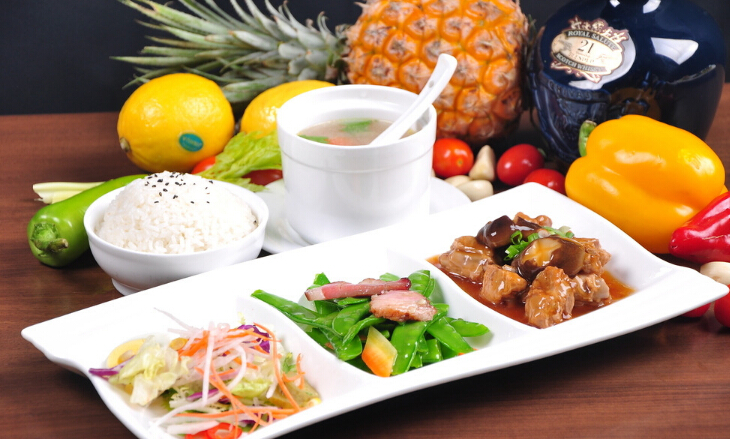 Hard life needs a bit of exquisite food to embellish~♡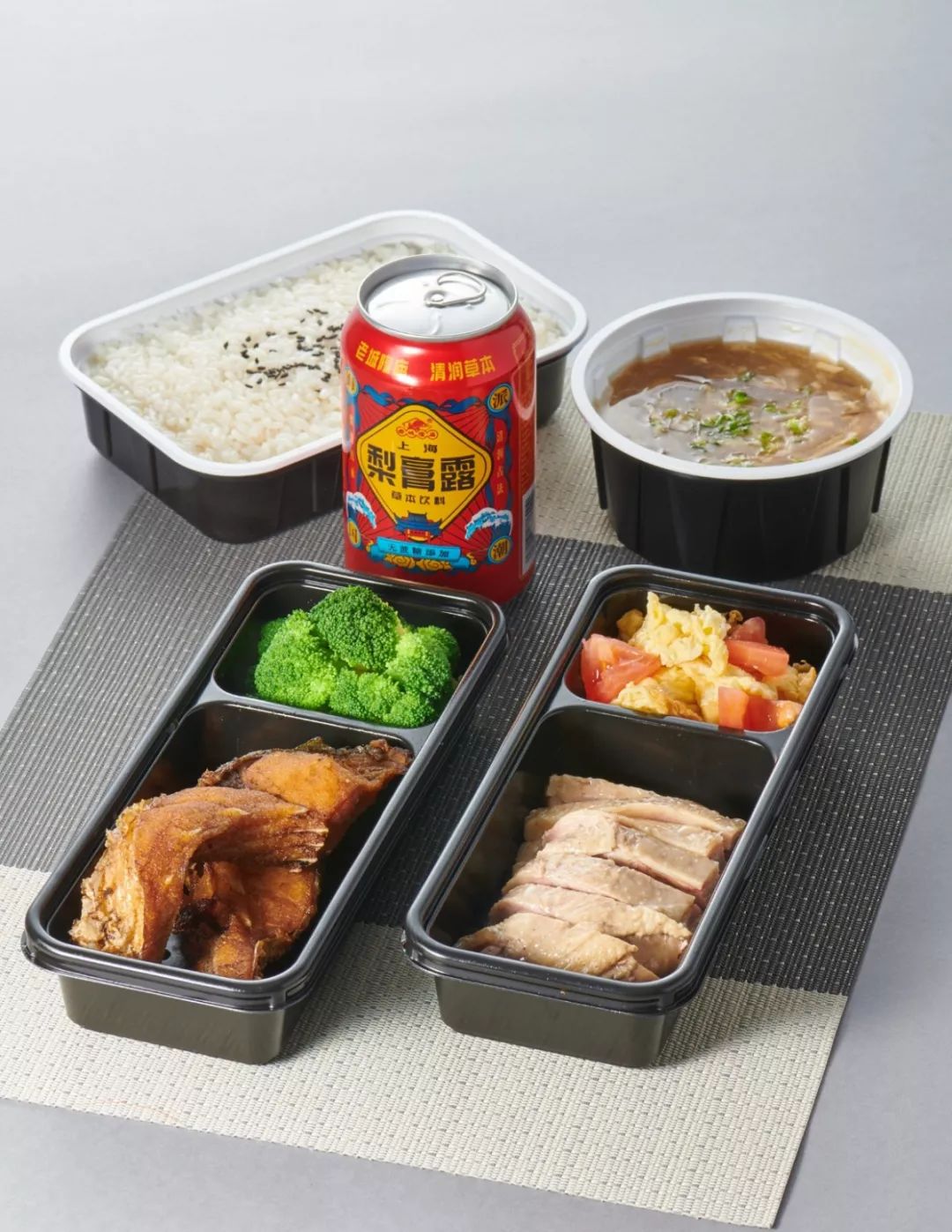 Good food always warms people's hearts~~♡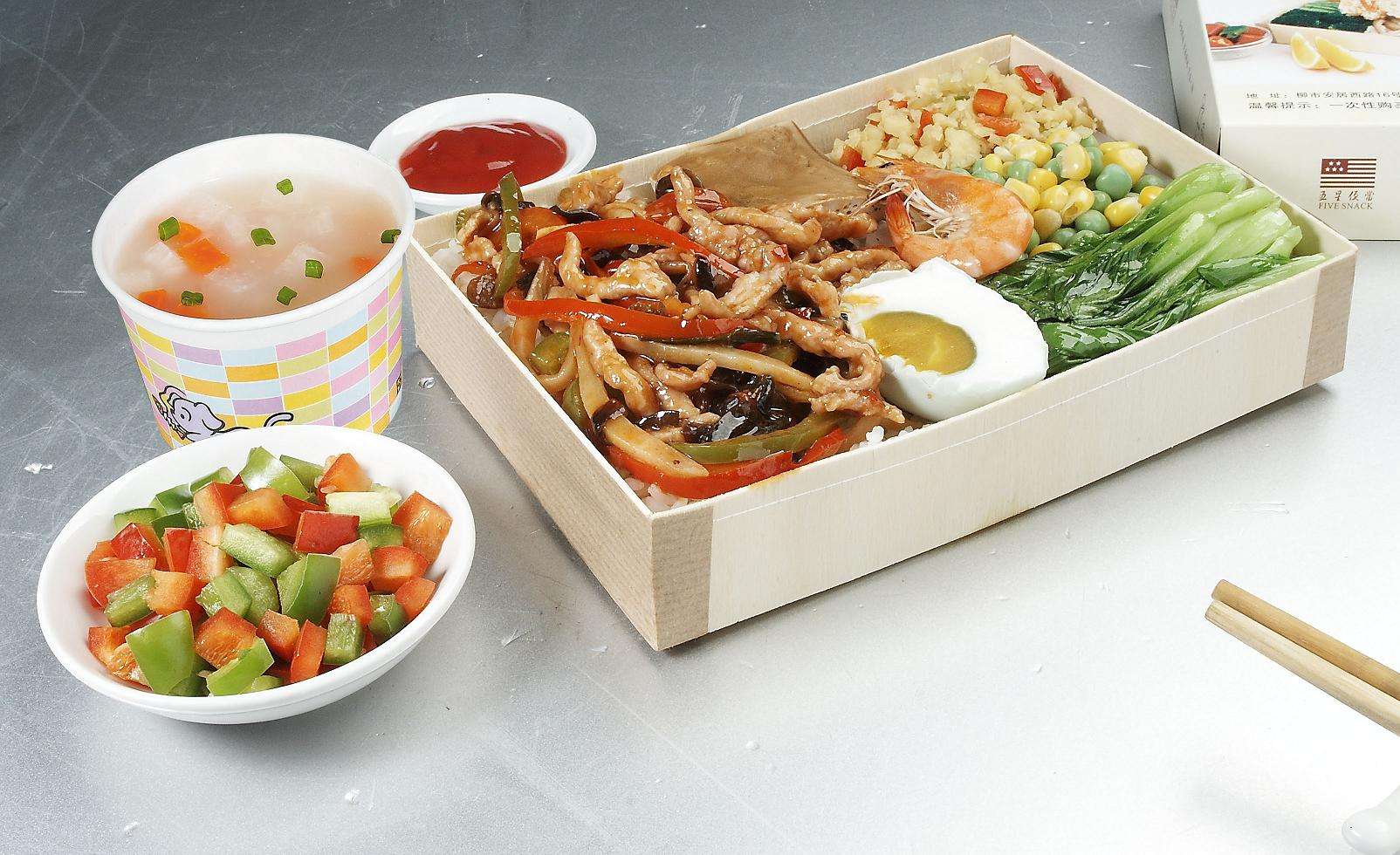 Just enjoy when you get off work !!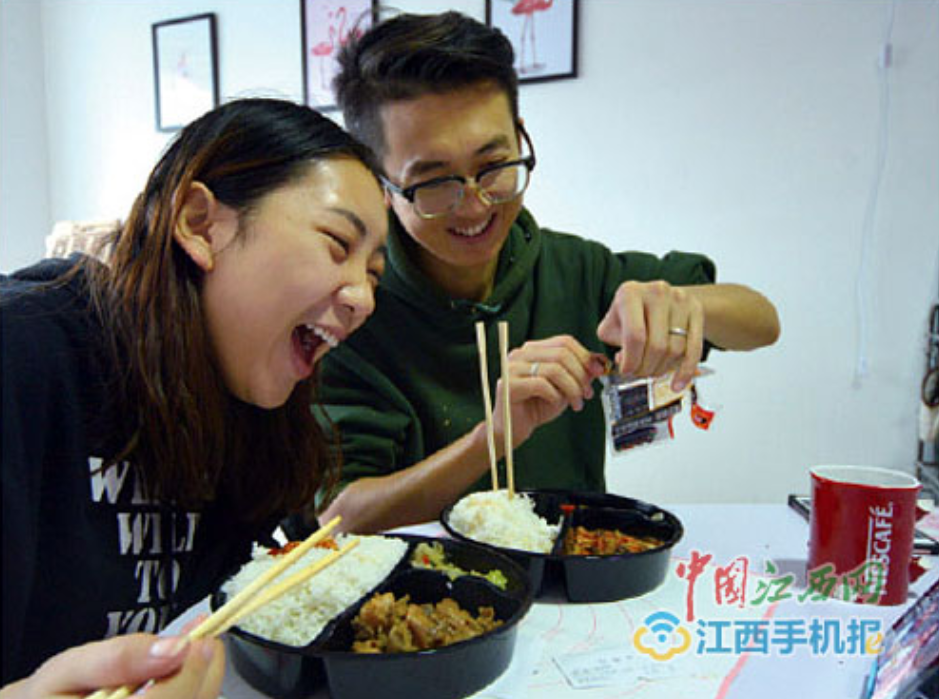 3-HALOO Workshop shots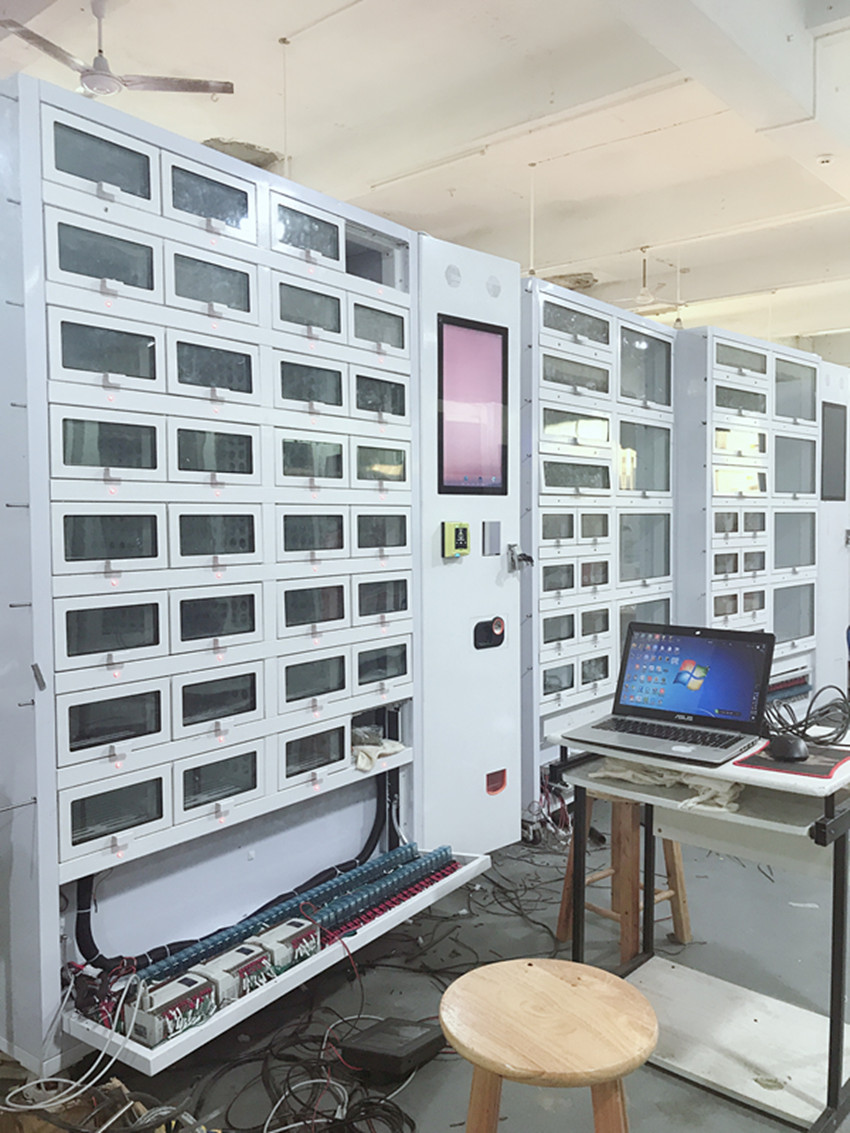 Every machine needs to undergo inspection and program testing to ensure normal operation after the customer receives the machine.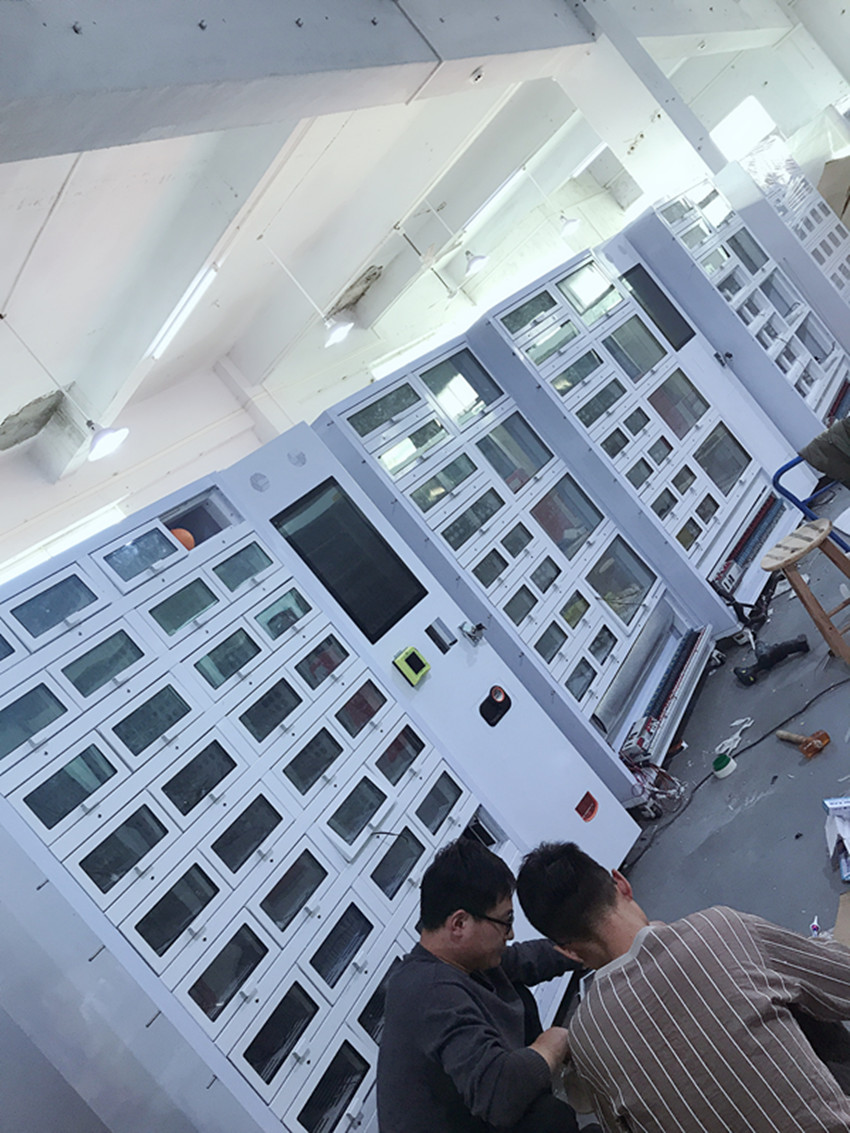 HALOO ~ Keep food fresh !! Cheer for delicious !!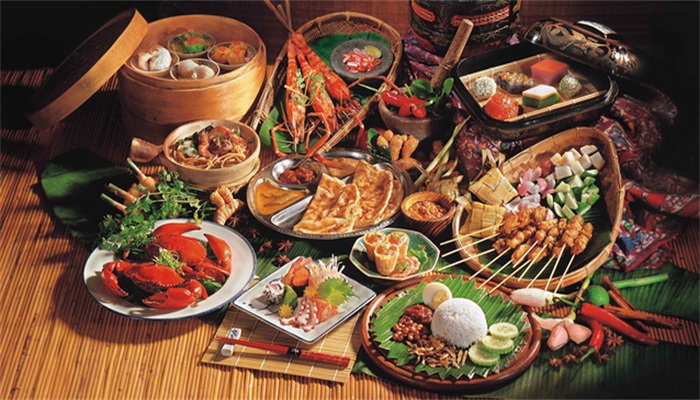 YUMMY ~~ Day and Night~~